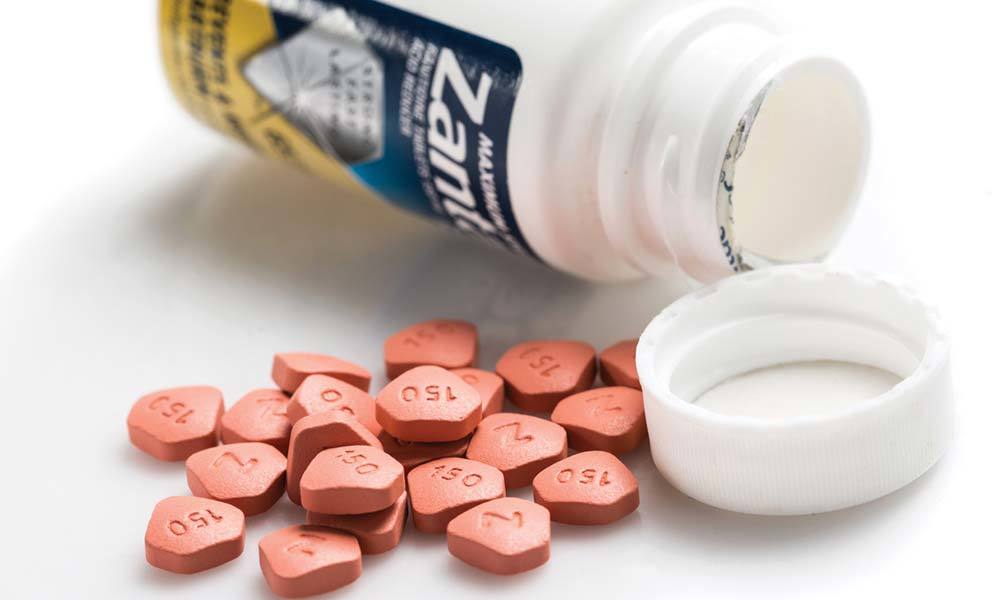 Typically, using over-the-counter drugs is meant only for the short-term.
As you may know, the FDA has recently issued warnings about a voluntary recall of certain antacid medications, specifically Zantac. Right now, they are investigating certain ingredients that, when taken in large amounts, is now considered a probable carcinogen.
It's called N-nitrosodimethylamine (NDMA), and while it's not yet suggested that you should not be taking it, it is advised that you reduce your usage as companies are required to increase their testing on the quantity of NDMA in their product during ongoing investigation.
If relieving heartburn associated with acid ingestion and sour stomach, you may consider using other products or consult a health care professional before doing so.
For updates regarding Zantac, you can visit the FDA website here.
https://www.fda.gov/drugs/drug-safety-and-availability/fda-updates-and-press-announcements-ndma-zantac-ranitidine